Why choose Grand Master Tae Eun Lee's Taekwondo Program in Kanata
Head Instructor, Master David Silverman, 5th Dan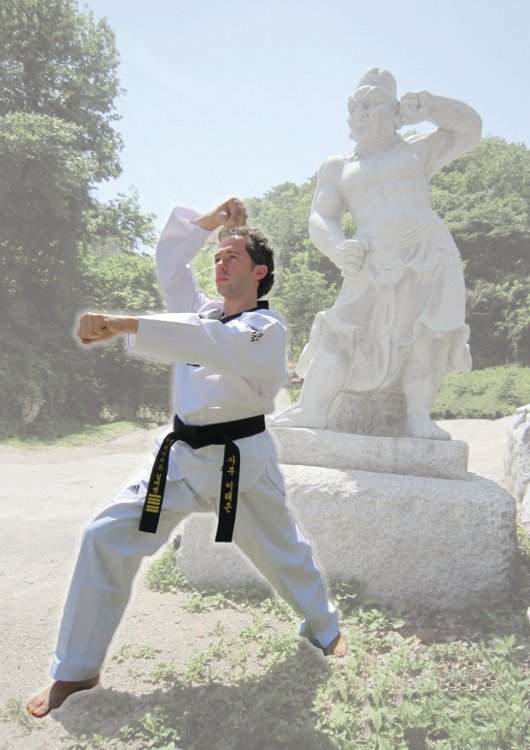 Ottawa's only Genuine 9th Dan Korean Grand Master. Taekwondo is a Korean Martial Art
Do Not Be Confused! Our school offers the Official World Taekwondo Federation (WTF) Program
Develop a positive "Yes I Can" attitude
Learn how to defend yourself – You are capable!
Improve Confidence, Discipline, Concentration, Coordination and Physical Fitness
Innovative programs for Children, Adults, Seniors, Children with Special Needs and Families
Explore your potential with the most comprehensive Taekwondo program in Canada, right here in Kanata.
Developed by 9th degree Black Belt Grand Master Tae E. Lee of Ottawa
Be a part of an exciting and nurturing school
Kick away your stress!